Podcast Experience:
I've been fortunate to have podcast experience with several shows over the last few years.
I created, produce, and co-host The Quizzo Cast, a podcast centered around Michigan's pub trivia community.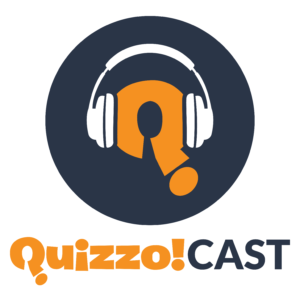 I'm handling post production for the JohnWright.AI Artificial Intelligence Podcast. You can listen to my work here.
I host and produce  The JAG Show, a podcast where I interview interesting people in a one-on-one format. I've talked to everyone from an adopted man who found his birth family via a home DNA kit at age 57, to an individual who has battled Asperger's syndrome his whole life.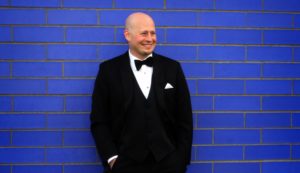 Also, I've consulted and co-hosted for  The D Brief, a podcast focused on the Arts and Entertainment Scene around Detroit. Here are a few episodes I've co-hosted, with Seth Resler and Becky Scarcello.
I'm always looking to add more shows to the Jag in Detroit fold.  I can help you create production/imaging for your show, provide a voice over, record your show, and even handle post-production. This will remove stumbles, stutters, and "crutch" words like umm, uhhh, etc.
Additionally, I have 15 years of experience working in local radio. You can hear that here: