Podcast Audio
Here is a one minute sample of introductions I've done for podcasts recently:
Podcast Experience:
I've also been fortunate to have podcast experience with several shows over the last few years.
I've really enjoyed working with nonprofits, including The Bonnell Foundation. We created the Living With Cystic Fibrosis podcast.
My personal podcast is The JAG Show. In my first season, I interviewed interesting people in a one-on-one format. I talked to everyone from an adopted man who found his birth family via a home DNA kit at age 57, to an individual who has battled Asperger's syndrome his whole life.
I just launched my second season. Given my passion for this field, I'm making it a podcast about podcasts. Apologies to Jerry Seinfeld if that sounds like a sitcom.

I created, produce, and co-host The Quizzo Cast, a podcast centered around Michigan's pub trivia community.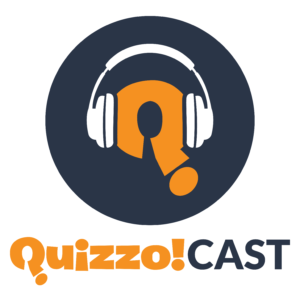 Also, I previously consulted and co-hosted The D Brief, a podcast focused on the Arts and Entertainment Scene around Detroit. Here are a few episodes I've co-hosted, with Seth Resler and Becky Scarcello.
I'm always looking to add more shows to the Jag in Detroit fold. I can help you create production/imaging for your show, provide a voice over, record your show, and even handle post-production. This will remove stumbles, stutters, and "crutch" words like umm, uhhh, etc.
Additionally, I have 15 years of experience working in local radio. You can hear that here: